Some of the Great Brands we Carry
Get Hooked and SAVE with 10% off your first order!
PTW PRODUCT OF THE MONTH
Check back every month to see what item we've featured as our Product of the Month! Remember every item featured as our Product of the Month gets 10% off our already low price! Use Code SEACHASER when checking out! Offer valid the entire month of December. Don't miss out!
SEACHASER ICE FISHING ROD
The Seachaser 58cm/22.83in Carbon Fiber UltraLight Spinning Ice Rod with 2 tips is designed to provide exceptional strength and accuracy. This ice rod is an ideal choice for any fisherman who wants the perfect combination of accuracy and strength.
More Great Features:
Ultralight at just 75 grams!
Superior design and quality you can trust from from Seachaser
Total length of 58cm (22.83 inches)
Check out some of our Best Sellers!
SEASONAL CORNER
SEASONAL CORNER
Fall Season Is Here but Winter is coming!

Fall may be in the air but boating and fishing season are far from over! Fall provides plenty of opportunity for a variety of gamefish such as; sunfish, crappie, catfish, walleye, and bass. Due to the cooling water temperatures and shorter daylight hours, it will have the fish moving from their summer locations to where they will set up shop for the winter. Jerkbaits are the lures to utilize this crispy season so here are 25 of our favourite and best selling Jerkbait lures that will help you to catch some beauty fall fish!

What our Customers are saying!
Customer satisfaction is very important to us! Here is just some of the feedback we've received from happy customers!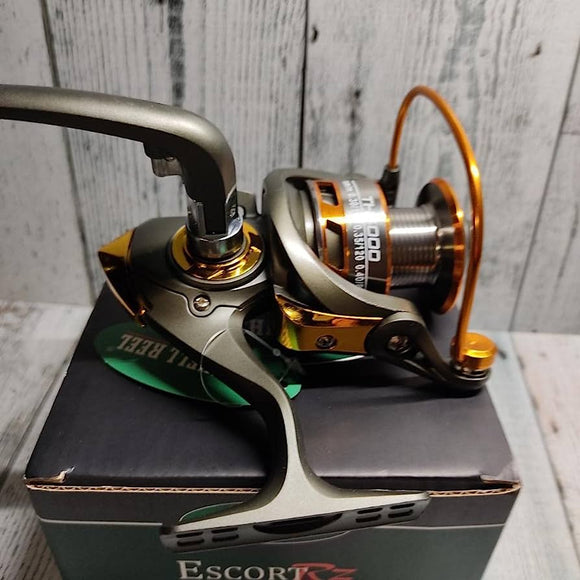 Allan (Al) M - Barrie, ON
Im a big Mitchell reel fan so was happy that pro tackle world carries these. they are well priced and excellent quality. will probably buy some more just dont tell my wife haha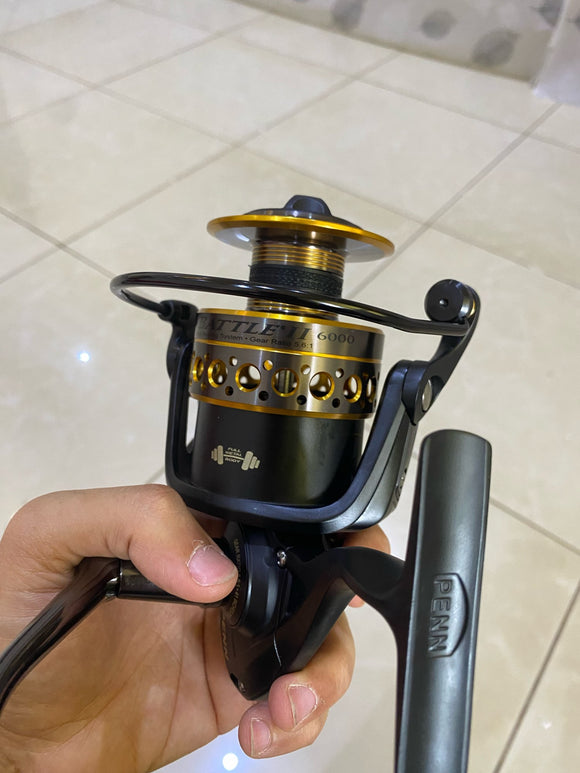 Doug H - Saginaw - MI
Hey pro tackle, i bought the penn battle 2 and was impressed. good price and good shipping time.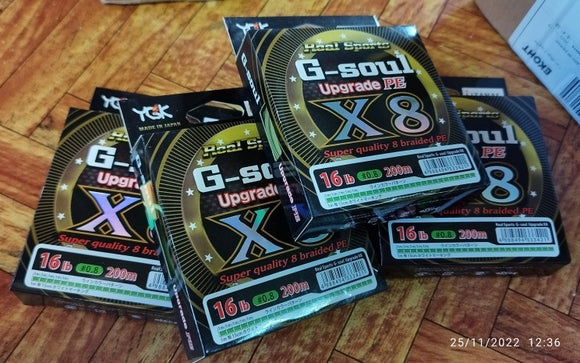 Mark G - Boise, ID
I ordered 4 of the YGK X8 braid line and the product quality is excellent, highly recommend and it came faster than I expected. Thanks.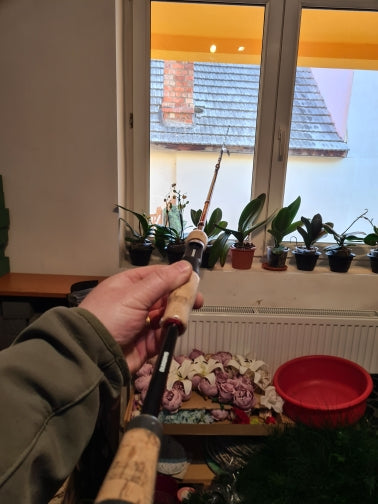 Aaron L - Lansing, MI
I bought the Shimano Majestic and this is the most beautiful fishing rod I have ever seen, can't wait to use it! Thanks for recommending Terry!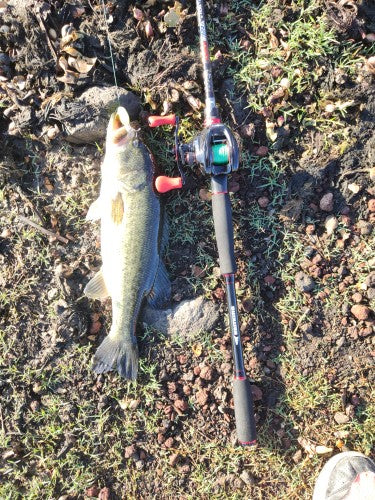 Stephen R - Toronto, ON
Thats a fish I caught using the kastking maxsteel rod in 5'9" length. Very impressed with the quality of this rod, going to order another one probably 7.5 foot length.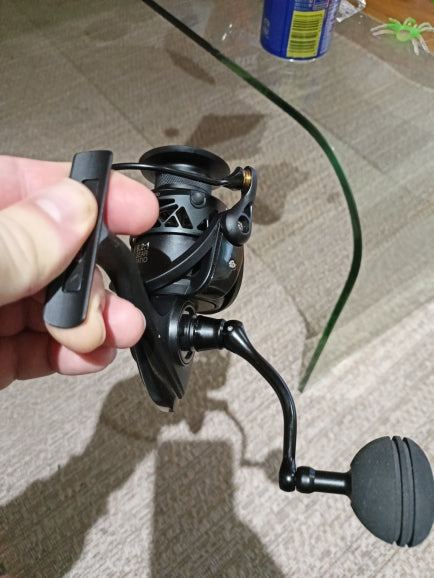 Dave H - Boise, ID
my 3rd order from pro tackle world I bought one of these piscifun carbon x reels and was very impressed. good value for my money
Artur W - Chilliwack, BC
these deeper fish finders are awesome. i use them from the shore and from my boat. price was reasonable compared to others out there and arrived quickly.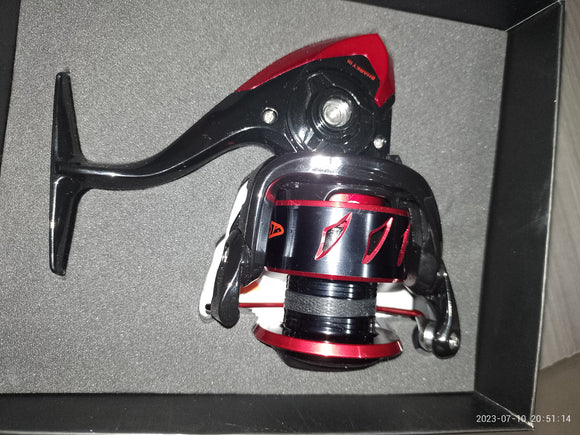 Parker M
I've ordered tonnes of gear from pro tackle world and never been disappointed and this reel is no exception. get yourself the Sharky 3 reel and you'll be impressed too! thanks for the great recommendation Ally you rock!
Wes B - Fayetteville, AK
my first order from PTW and was impressed. It got here fast and this reel is really good. who knew Seaknight was so good. i sure didnt. gonna order more seaknight product for sure.